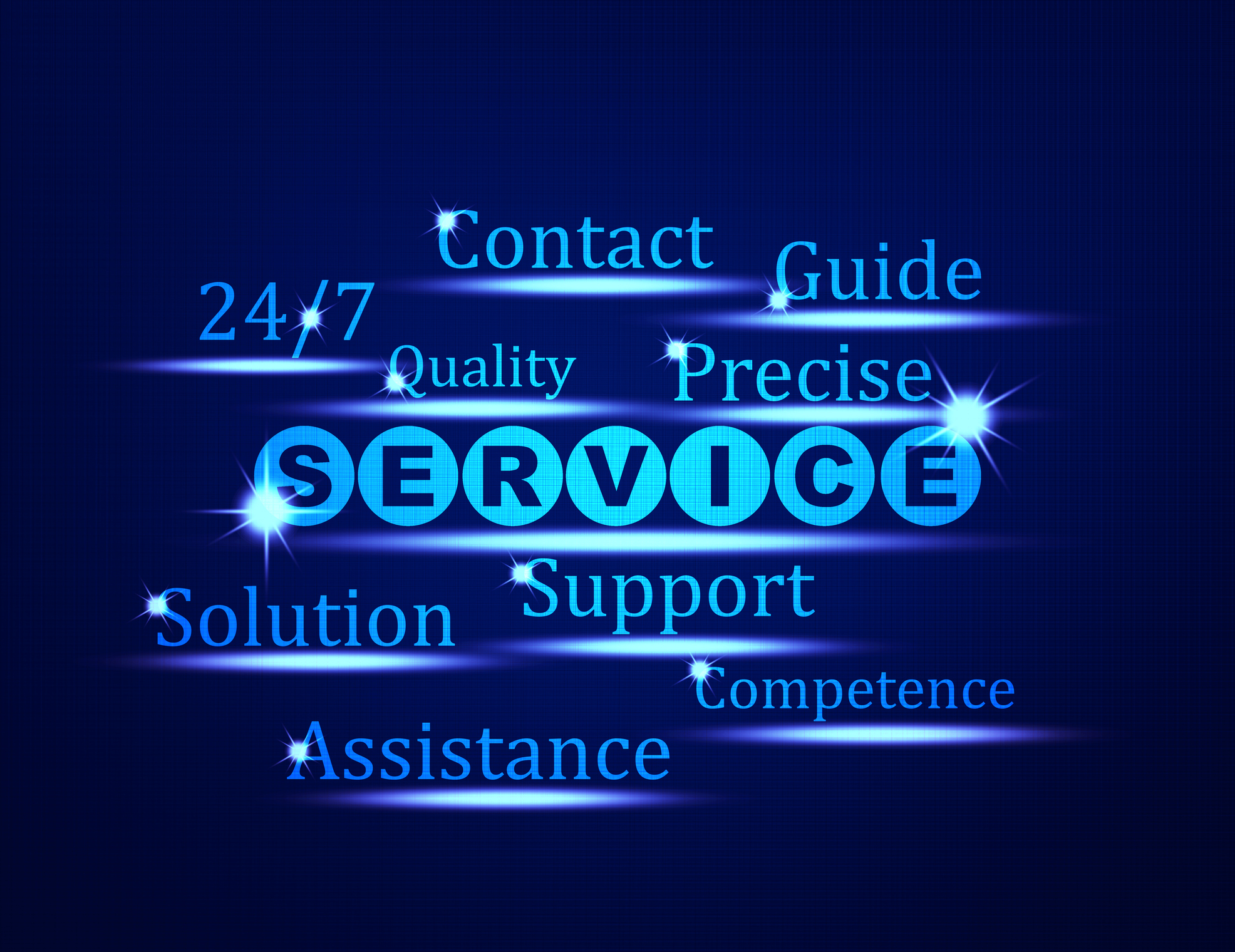 Landlords conciergerie
Nowaday the flat rental platforms (Airbnb, Wimdu, Homeaway, booking.com… etc.) has a large part of the rental business, as this is on the Internet. Therefore, once on site, everything is in the hands of the landlords and the agencies which have also started rent properties on these platforms.
We can make check-in and check-out during your rents.
We also have special kits to welcome your clients
Twister liaises between all parties giving you peace of mind The « standard » or à la « carte » formula will enable you to rent peacefully.
About linen we provide on request, matress protection, duvets,folding beds, and baby cots.
We could manage all of your changes during your stay
In 2017, Twister is offering a laundry service including collection and delivery.
Conciergerie
Company Concierge service
An exhibition is short, the teams must focus and be available for their companies. Our aim is to optimise their time by anticipating the client's needs and responding quickly and efficiently
We manage the logistic of your accommodation, according to your agenda, we manage the laundry, the cleaning, and provide for you and your personal the best comfort.
Our service can be flexible offering early cleaning for meeting areas and later for private accommodations.
We support you with any IT issues.
In this world, with more and more devices connected to the Internet, we provide quality I.T. services
and solutions to connect your devices and set up your networks during your stay.
Our idea: offer various services dedicated to B2B, in the France's second town for congresses..
To group together all the customers needs before their arrival.
To centralise the requests in order to minimise the expenses once on           site.
To organise the day's not only in your accomodation, but also your               work place
To ease the day of the business teams.
To assist the customer during their Stay
To manage the post-congress period with the agencies and the                     landlords.
Testimony
It was once again a real pleasure because even if you do hard work it is always in a good mood so it is great!

Sigrid Clik Events
Carousel, caroussel, Ce qu'ils en pensent, Ce qu'ils en pensent, MBH Inc, MBH Inc
Hey Raul, Thank you very much for your help. Your polish is quite good! We are happy with your services. Regarding apartments it's good to have additional contact, we are in Cannes from time to time so we may use your facilities. Kind Regards, Marta

Sunreef Cannes yacht show 2019
Ce qu'ils en pensent
I would like to convey my absolute delight at staying at Le 74 – Cannes Croisette (24 Rue Victor Cousin). The apartment is stunning and upon arrival Raul, who was helpful for the entirety of the trip, was very informative. We loved our stay in Cannes and if we were to come back soon, we'd […] The Concierge…
Ce qu'ils en pensent
To satisfy our clientele, their work is inseparable of our. With them, we train a great team!
Cannes Rentals Services team

CRS satisfaction… guaranteed
Ce qu'ils en pensent
We work in confidence with Twister services; since more of 10 years, they are reliable, reactive and effective.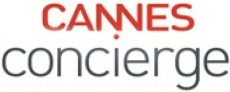 Rita . Cannes Concierge
Rita C Concierge
I have used Twister services for the last four years. They have always provided a professional service, very reliable, excellent quality of work all delivered in a very friendly and courteous manner. I would have no hesitation in recommending Twister Services.

Ms. Eliabeth B. EMC
Ms.Elisabeth EMC
clean quickly the apartments before and after the conventions and during the summer

Jocelyne riviera Evasion
Jocelyne Riviera Evasion
The best solution for internet and computer problems during the conventions…

Mr.Herald Croisette INTL
Herald Croisette INTL Cannes
I appreciate the care and the quality brought to the linen

"La réactivité de l'entreprise est une des valeurs clef de Twister Services, même lors des congrès les plus éprouvants…"

Mme. Sylvie ACCM
ACCM Cannes
Storage of equipment
We offer to store your exhibition equipment in our units. We can access and deliver them whenever you require.
Reservation Platform
Twister Service recommend